Bespoke research and strategic advice for sub-Saharan markets
Bespoke research and strategic advice for sub-Saharan markets
We support clients looking to participate in and strengthen markets with high growth potential and development impact in African countries.
Our work is based on the seamless integration of ground-level insight with broader sector expertise and understanding of the commercial, operational or developmental objectives of our clients.
Through our work together and in the individual experiences of our team, we have developed particular expertise in the following sectors:
Agriculture & agribusiness
Energy & power
Tech
Banking & finance
FMCG
Responsible mining
Health & human development
<
Client testimonials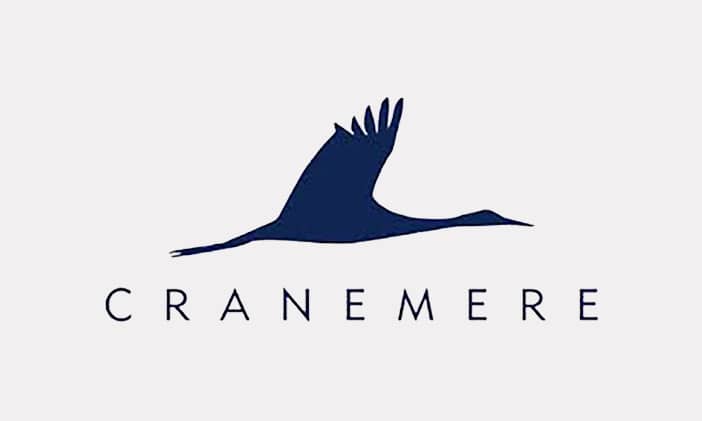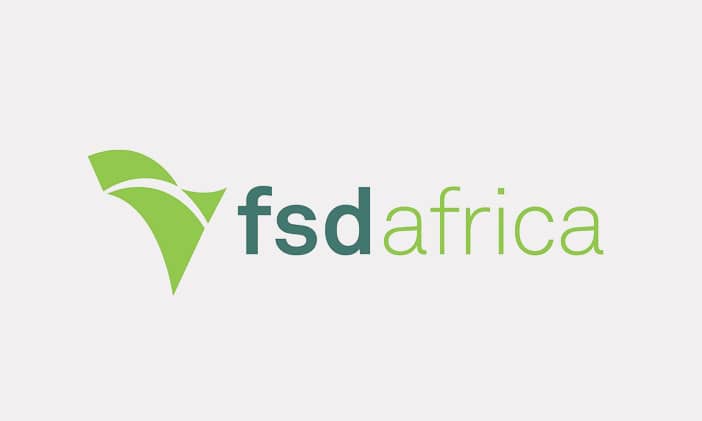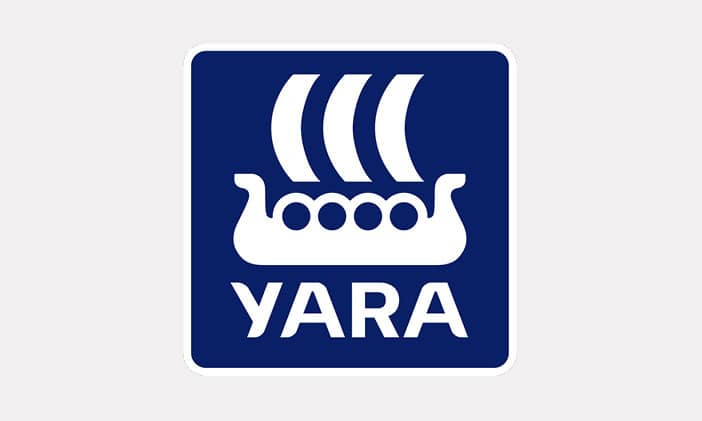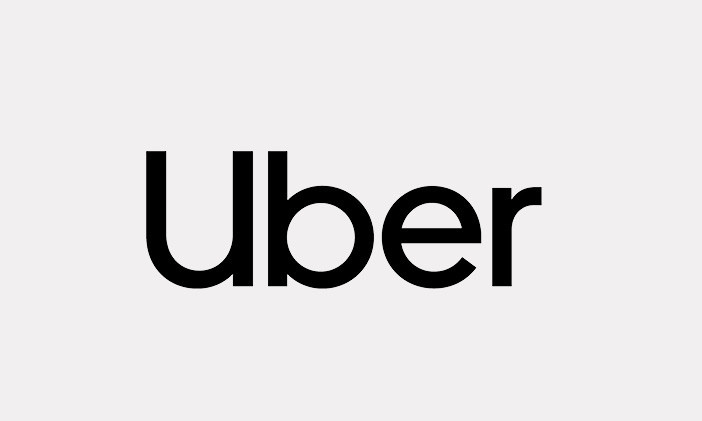 Sofala Perspectives Newsletter
A platform for friends of Sofala covering our latest news and insights on African markets.